Vice-President for Africa Hon. Sam Onuigbo, GLOBE Nigeria President, reports on growing momentum for a national Climate Change Law in the run-up to COP26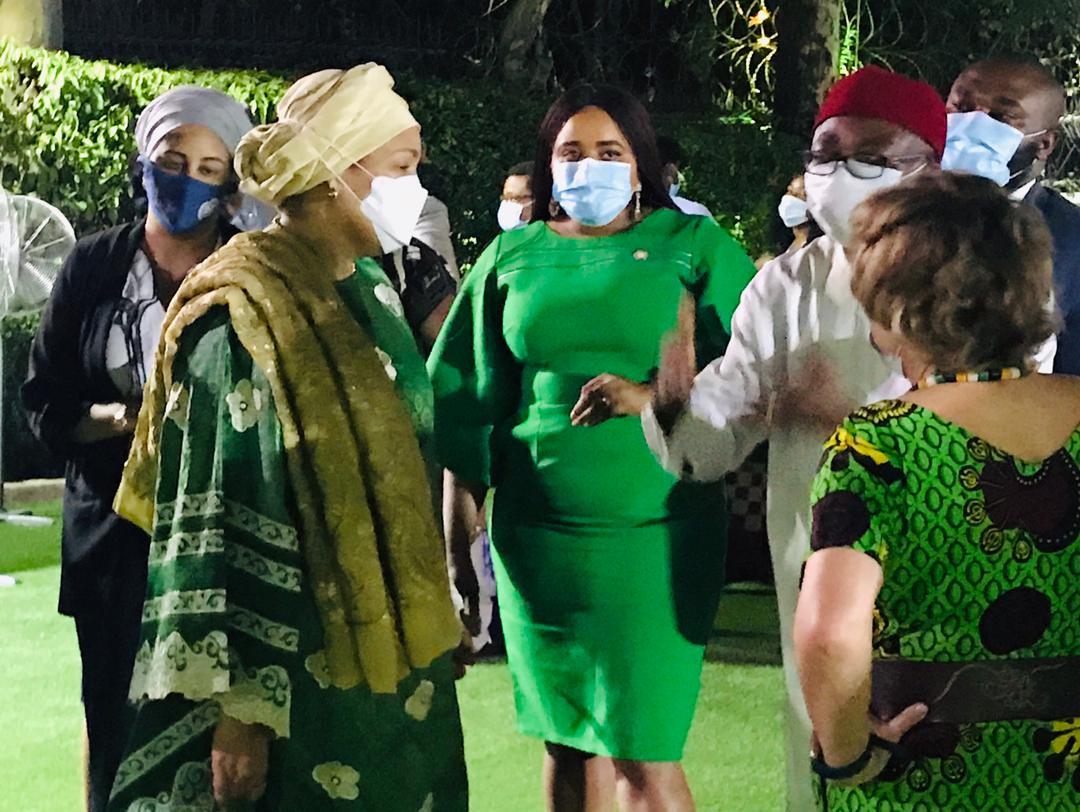 Hon. Onuigbo, who is the sponsor of the Climate Change Bill in Nigeria, stated that the Bill is currently undergoing some redrafting to ensure that it is all-encompassing, and gets Presidential assent this time around, even as it has passed Second Reading at the House of Representatives. 
Last night, I was at the reception organized for Rt. Hon. Alok Sharma— member of the British cabinet, and President of COP26– at the British High Commission in Abuja. 
It was an important opportunity to discuss Nigeria's Climate Action plans with Rt. Hon. Sharma, Deputy Secretary General of the United Nations, Amina Mohammed, the Governor of Ekiti State, His Excellency Dr. Kayode Fayemi, and many young persons committed to advancing Nigeria's efforts towards Climate Change mitigation and adaptation.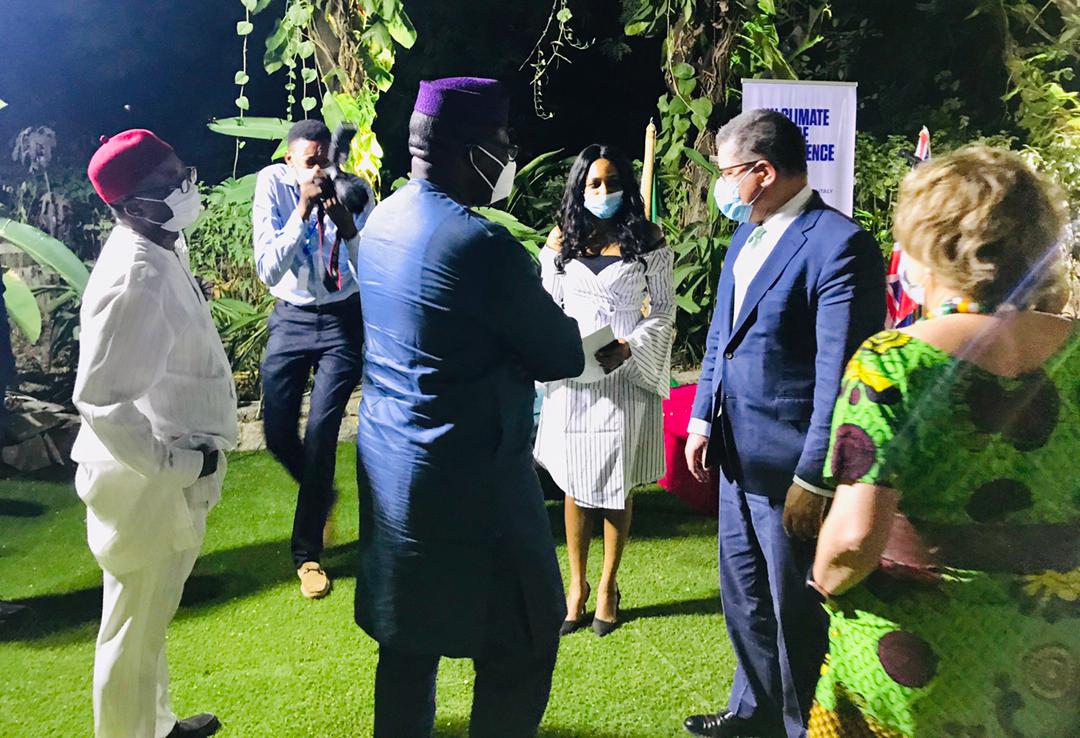 As we all generally agreed, the time has come to push through Nigeria's Climate Change Bill, and ensure that we have a solid legal framework that will guide all we do. Hopefully, we will be able to get this done before COP26 in November this year. My commitment to this will not waver and I am happy that many stakeholders are now onboard with this and have expressed their commitment and support. 
Our commitment towards a world built on the foundations of a balanced environment should only grow bigger especially as our journey in this Decade of Action gathers speed.

Rep. Sam Onuigbo FCIS, FNIM