N.B. Biographies provided below and / or hyperlinked to relevant websites.
Alison Johnstone MSP
Alison Johnstone MSP was elected to the role of Presiding Officer of the Scottish Parliament in May 2021. In this role Alison chairs the Parliamentary Bureau and the Scottish Parliament Corporate Body. Following her election to Presiding Officer Alison resigned her Scottish Green Party membership. Alison has represented Lothian region in the Scottish Parliament since 2011 and prior to that was a City of Edinburgh Councillor 2007-2012. As an MSP and Councillor Alison campaigned on issues of environmental justice, health and wellbeing, sport, equality human rights and animal welfare.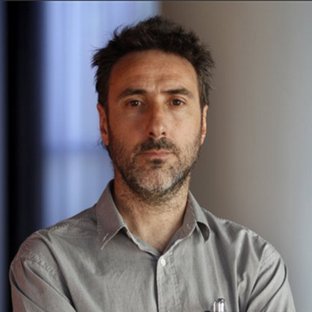 Juan Carlos Villalonga, President, GLOBE International
John Kerry, US Climate Envoy; co-founder & former President, GLOBE International
Laurence Tubiana, Chief Executive, European Climate Foundation; Special Representative for COP21 & a key architect of the Paris Agreement
Lord Deben, Chair, UK Committee on Climate Change; former President of GLOBE International
Dean Lockhart MSP, Convener, Net Zero, Energy and Transport Committee
Mohamed Nasheed, Speaker of the People's Majlis and former president of the Maldives
HE Dr. Hilda Heine, President, Republic of the Marshall Islands & former chair, CVF
Senator Rosa Galvez, Parliament of Canada
Bertrand Pancher, French National Assembly
Deputy Paola Vega, Parliament of Costa Rica
Jairam Ramesh, Rajya Sabha, Parliament of India
Dr. Katie Allen MP, Parliament of Australia
Deputy Samuel Onuigbo, Parliament of Nigeria
Mark Carney, UN & COP26 Finance Champion
Saliem Fakir, African Climate Foundation
Dr Amal-Lee Amin, Director, CDC
Patricia Espinosa, Executive Secretary, UNFCCC
Dr. David Cooper, Deputy Executive Secretary, UN Convention on Biological Diversity (CBD)
Ibrahim Thiaw, Executive Secretary, UN Convention on Desertification (CCD)
Kakhaber Kuchava, Deputy Speaker of the Parliament of Georgia
Christine Loh Kung-wai, former Hong Kong Legislative Councillor
Justice Antonio Herman Benjamin, Supreme Court of Brazil; Convener, World Commission on Environmental Law
Justice Syed Mansoor Ali Shah, Supreme Court of Pakistan
Jojo Mehta, Co-Founder & Executive Director, Stop Ecocide
Tzeporah Berman, Fossil Fuel Non-Proliferation Treaty Initiative
Dr Ngozi Okonjo-Iweala, Director-General, World Trade Organisation & Friend of COP26
Inger Andersen, Executive Director, UN Environment Programme
Mami Mizutori, Special Representative of UN Secretary General, UN Office for Disaster Risk Reduction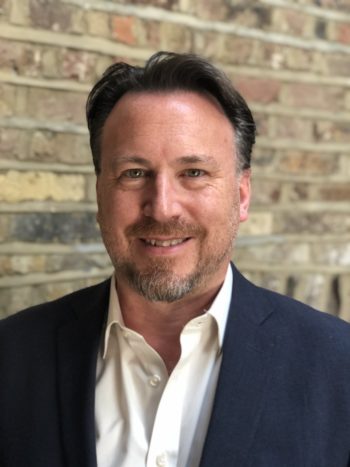 Nick Mabey, Chief Executive, E3G; Friend of COP26